DESIGNED FOR EVERYBODY!
Here at Endless Summer Boutique we are size inclusive and proud! It is our mission and privilege to be able to provide gorgeous styles to each and every women no matter her phase of life or size!
LET'S SHOP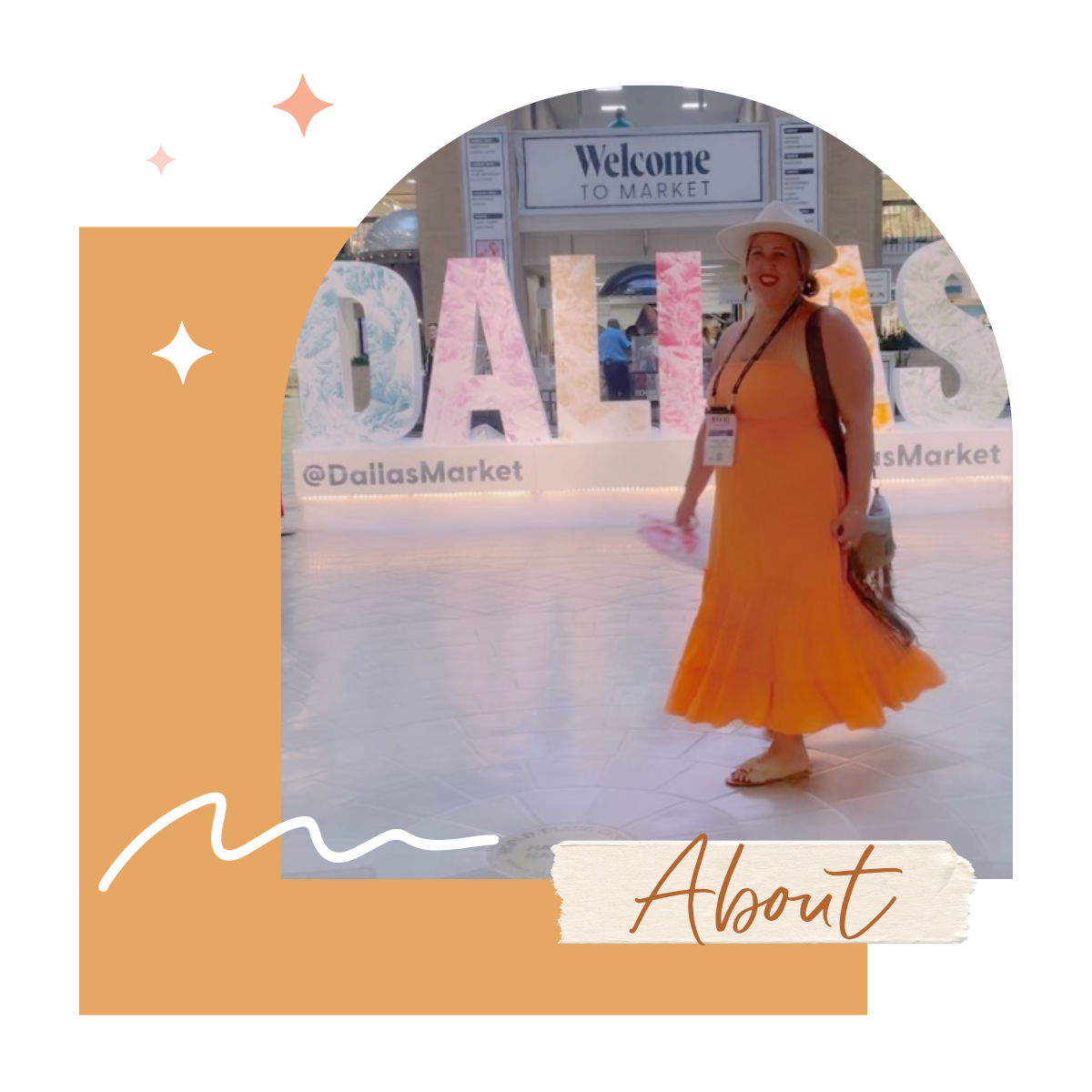 ABOUT US
Meghan Scholl has worked in retail for over 20 years with one goal in mind…to open her own boutique!
Meghan took each job as a learning opportunity, learning the importance of stellar customer service at Nordstrom, and the feel of cozy-luxurious fabrics at Nothing To Wear Showroom. Inspired by so many prints and colors at Francesca's Collections, and the importance of a good fit and the welcoming one-of-a-kind atmosphere at Anthropologie.  
READ MORE
★★★★★

I am so happy to find a local shop that caters to ALL sizes! It's tough being a plus size girl in a straight size world. RTS has beautiful unique clothing that feels good and looks good! I'm a huge fan of their accessories as well. The staff is super knowledgable and helpful! Big fan here!

- MELISSA M

★★★★★

Love this boutique! As a family we took home over 10 items from this shop bc everything is irresistible. Only wish would be to please carry size XS. I loved so many things but only a few actually fit me.

- KATHERINE C

★★★★★

Ella the store associate was so sweet and the clothes were so beautiful! Another associate helped me and I'm not sure of her name 😅 quality clothes very fair prices lovely experience!

- RITA R